Property Description
JLL as exclusive agent is pleased to present for sale Burngrove, Blackwater Queensland. Representing a total land area of 3,180.5* hectares over a single freehold Certificate of Title accompanied by a further 2,086.0* hectares of adjoining leased land, Burngrove is ideally located adjacent to the Blackwater township with Capricorn Highway frontage. Exhibiting highly productive land and soil types, the offering represents a unique opportunity to acquire a well-established pastoral enterprise located within the heart of Central Queensland.
For Sale by Online Auction on Wednesday 18 November 2020 at 11am (AEST) if not sold prior
Investment Highlights
3,180.5* Ha freehold landholding plus 2,086.0* Ha adjoining lease within the heart of Central Queensland with direct Capricorn Highway frontage
Predominantly brigalow, bottle tree and bauhinia scrub underpinned by established stands of buffel (destocked since July 2020)
Fit-for-purpose infrastructure including two sets of yards, homestead complex and secure water resources complimented by access to the adjoining BMA mine water supply (in accordance with lease agreement)
Ideally located eight kilometres west of Blackwater (school bus to front gate) and 180 lineal kilometres west of Rockhampton providing ease of access to supporting services and end-markets (Saleyards / processing facilities)
Viable standalone grazing enterprise or ideal fattening depot within a broader supply chain
Last Updated Date: 15 Jan 2021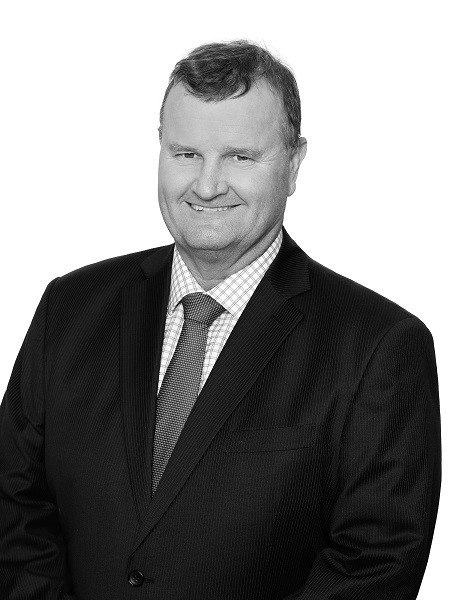 Geoff Warriner
Director - Agribusiness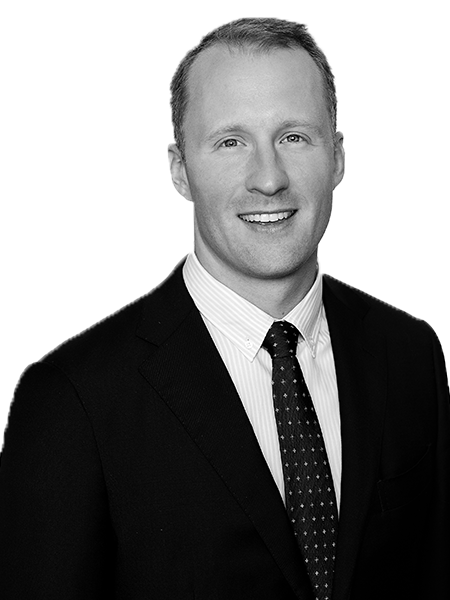 Chris Holgar
Director - Agribusiness
Interested in this property?
Please fill out the form below.
Last Updated Date: 15 Jan 2021
View listing
Dalkeith Station
AU - St George
View listing
Eireann
AU - Goondiwindi
View listing
44 Ipswich Road, Woolloongabba
AU - Woolloongabba
View listing
12 Kyabra Street, Newstead
AU - Newstead
View listing
20 Keidges Road Bellbird Park
AU - Bellbird Park
View listing
1265 Logan Road
AU - Mount Gravatt
View listing
Queens Bridge Place
AU - Southbank
View listing
Moore River South
AU - Moore River South
View listing
Melaka Klebang 5 - 70 Acres Commercial Land
Malaysia - Melaka Tengah
View listing
Commercial Land in Jalan Tun Razak
Malaysia - Kuala Lumpur
View listing
Johor Land Sales - 25 acres
Malaysia - Iskandar Puteri
View listing
The Factory - Amadora
Portugal - Amadora
View listing
Ipoh Listings (Commercial and Residential Land)
Malaysia - Ipoh
View listing
7,626 sq.m. Vacant Lot Cebu City
Philippines - Cebu City
View listing
Labu Development Land
Malaysia - Labu
View listing
101 Union
US - Colorado Springs, CO
View listing
11 New Bridge Road
SG - Singapore
View listing
Lot 101 Hay St
AU - East Perth
View listing
MASCOT, Botany Road 1285
AU - Mascot
View listing
Lot 707 Marion Road, Bedford Park
AU - Bedford Park
View listing
4168 Murfreesboro Pike
US - Nashville, TN
View listing
616 Torrens Road, Woodville North
AU - Woodville North
View listing
91 Tanjong Pagar Road
SG - Singapore 088512
View listing
57 Darley Road, Paradise
AU - Paradise
View listing
720 Sunbury Road, Sunbury
AU - Sunbury
View listing
1121 I Street - Sacramento
US - Sacramento, CA
View listing
Garment Factory in Petchkasem Soi 81
Thailand - Samutsakorn
View listing
Cegonhas Wellness Resort
Portugal - Alcácer do Sal
View listing
728 N 17th Street
US - Philadelphia, PA