Attributes
| | |
| --- | --- |
| Year Built | 2017 |
| Building Area | |
Property Description
America Center is a Class A+, newly constructed office campus that stands as one of Silicon Valley's premier office assets. Unique scale, vintage and tenant diversity positions America Center as an extremely rare Silicon Valley acquisition opportunity. Compromised of four office buildings, an amenity building and a land parcel.
Investment Highlights
Best-in-class, class A+ office campus with superior finishes and amenities
Phase I Walt of 3.3 years
Phase II Walt of 9.7 years
Blended Walt of 6.7 years
Extremely rare, new construction opportunity of scale with upside
High-profile credit and growth oriented neighboring tenants
Strong market fundamentals, growth and surrounding demographics
Scarcity of multi-tenant new construction and large block availability
Prime Silicon Valley location, within major transportation corridor
Opportunity to develop 5th office building for an additional 200,000 rentable square feet
Last Updated Date: 17 Nov 2020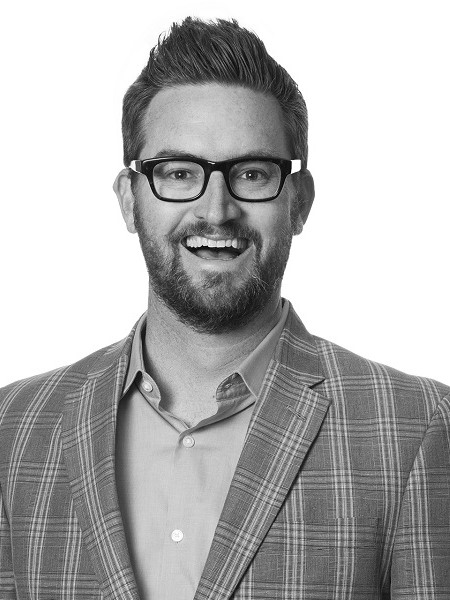 Will Connors
Senior Managing Director, Capital Markets
License details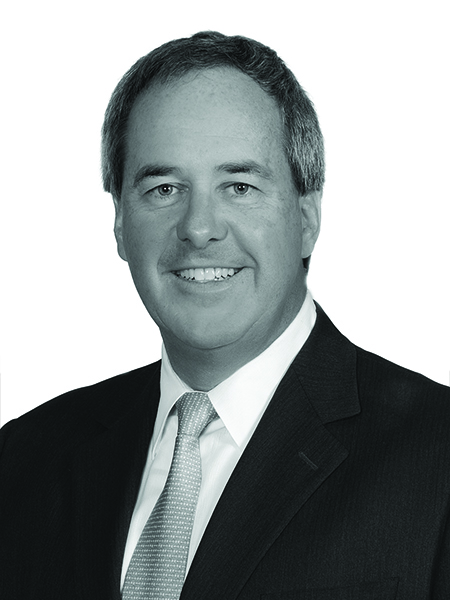 Michael Leggett
Senior Managing Director, Office Group Leader
License details
Interested in this property?
Please fill out the form below.
Last Updated Date: 17 Nov 2020
View listing
Fireman's Fund Campus
US - Novato, CA
View listing
4405 Riverside
US - Burbank, CA
View listing
Brea Corporate Plaza
US - Brea, CA
View listing
Irvine Corporate Center
US - Santa Ana, CA
View listing
1820 E. 1st Street - Midtown Plaza
US - Santa Ana, CA
View listing
50 Ann Street, Brisbane
AU - Brisbane
View listing
Waterway Plaza I
US - The Woodlands, TX
View listing
99 Walker Street, North Sydney
AU - North Sydney
View listing
Royal Hibernian Way, Dawson Street , Dublin 2
Ireland - Dublin
View listing
32-36 York Street, Sydney
AU - Sydney
View listing
570 Wellington St, Perth - HBF House - Sale
AU - Perth
View listing
Plaza East
US - Chantilly, VA
View listing
388 Lonsdale Street
AU - Melbourne
View listing
5550 Macadam
US - Portland, OR
View listing
240 SE 2nd
US - Portland, OR
View listing
123 Pall Mall
UK - London
View listing
16-Storey Office Building along Jalan Tun Razak
Malaysia - Kuala Lumpur
View listing
150 Monument Road
US - Bala Cynwyd, PA
View listing
Colombo 98
Italy - Roma
View listing
St Julian's Court
UK - St Peter Port
View listing
Lumber Liquidators HQ
US - Richmond, VA
View listing
1922 Logan Road
AU - Upper Mount Gravatt
View listing
461 Lutwcyhe Road, Lutwyche 2020
AU - Lutwyche
View listing
33 Vulture Street, West End
AU - West End
View listing
REDFERN, Cleveland Street 267
AU - Redfern
View listing
417 West 126th Street
US - New York, NY
View listing
Aspire Tower - KL Eco City
Malaysia - Kuala Lumpur
View listing
Jones Bay Wharf
AU - Pyrmont
View listing
29 Helen Street, Teneriffe
AU - Teneriffe