Property Description
Jones Lang LaSalle Americas, Inc (JLL) is pleased to exclusively offer the opportunity to acquire the interest in an income-producing, double-sided digital billboard leased to Catalyst Outdoor (the "Property") in West Conshohocken, PA – situated along The Schuylkill Express (I-76). The Tenant has executed a fee agreement, which increases annually two percent (2%), and is in perpetuity. In 2020, Catalyst Outdoor spent over $2 million renovating the billboard, transforming it into a double-sided digital billboard and adding a living wall, clocktower and a water wall. Located in West Conshohocken, PA this location reaches commuters traveling from Philadelphia in route toward major arteries such as the PA Turnpike, The Blue Route (1-476), Routes 422 and 202. 
Catalyst Outdoor Advertising, the Tenant/Operator of the digital, double-sided billboard, was founded in 2009 by CEO Thaddeus Bartkowski. The company is local to the Philadelphia MSA and over eight years built the largest outdoor digital signage network in the Philadelphia Demographic Market Area, including numerous monument signs to go along with their digital billboards. In 2018, Catalyst divested a majority of their assets to Lamar and Clear Channel Outdoor, for an estimated $85 to $95 million.
Investment Highlights
The digital billboard is less than a half mile away from the Conshohocken exit, which boasts a daytime population of 36,000 persons thanks to the 3,300,000 square feet of office space.
The next closest digital billboard is not until mile marker 347, a full fifteen (15) miles away from the subject billboard, heading east on I-76.
I-76 is the only East-West major highway into and out of the city of Philadelphia, the 6th largest city in the United States and home to an MSA that contains approximately 6 million permanent residents. 
According to PennDOT, there is an average of 127,000 vehicles per day east of the billboard, and an average of 75,000 vehicles per day west of the billboard, along I-76.
The lack of Landlord responsibilities, 2% annual increases, which are a hedge against inflation, and a long-term advertising fee agreement make this an excellent opportunity for the most passive of investors.
Conshohocken, only 10 miles from Center City Philadelphia, is located in Montgomery County; the 3rd largest and 2nd wealthiest County in the Commonwealth, boasting a credit rating of 'AAA' from Standard and Poor's.
Last Updated Date: 27 Jul 2020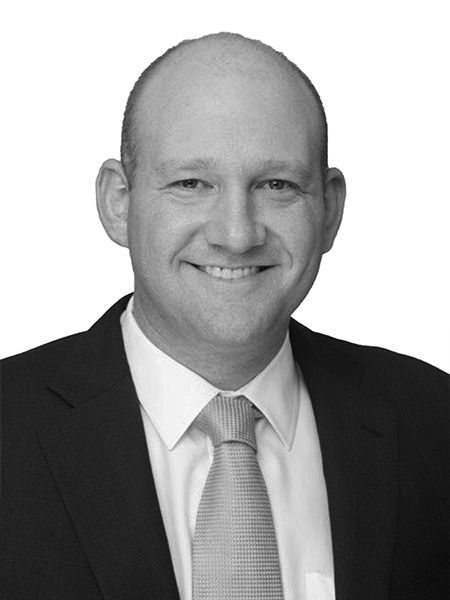 Marc Mandel
Managing Director, Capital Markets
License details
PA - AB068236
DE - RS-0019936
NJ - 0894218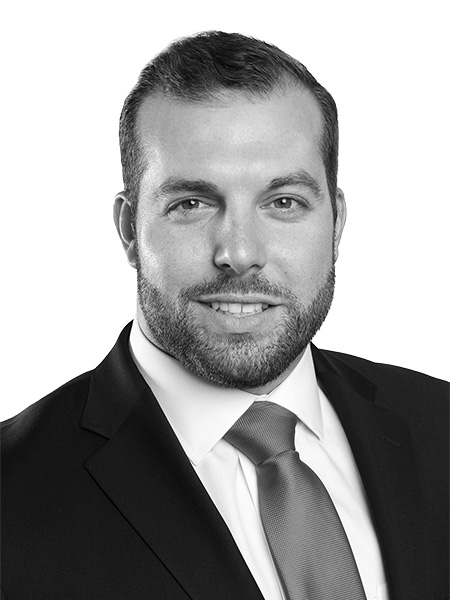 Steve Schrenk
Director, Capital Markets
License details
Interested in this property?
Please fill out the form below.
Last Updated Date: 27 Jul 2020