Attributes
| | |
| --- | --- |
| Year Built | 1989 |
| Tenure Type | Freehold |
| Building Area | |
| Land Area | () |
| Number of units | 1 |
| Occupancy | 100.0 % |
| Wault | 10.6 |
Property Description
Stand-alone developemnet with 900 sqm rental and sufficient parking spaces. The delivery zone is exposed to the east.
The property is located in Hof in Bavaria near the border to Thuringia. The independent town between Frankenwald and Fichtelgebirge has about 44,600 inhabitants. 
In addition to the 3,400-student university, Hof is known above all for its charming location in the midst of beautiful nature, making the idyllic little town a popular destination for numerous tourists. Hof is very well connected by the A9, A93 and A72 motorways. Furthermore, Hof has a central station with excellent connections to Nuremberg, Dresden and Berlin, as well as a freight station.
The property is located just over one kilometre from the town centre. The Media Markt store in the immediate vicinity attracts additional customers. There are also many potential customers due to the residential area next door.
Investment Highlights
Early contract extension with Mix Markt for 10 years
High retail sales figure of over 162 in the city of Hof
High centrality index of over 171 in the town of Hof
Very well frequented, urban location with Media Markt in the immediate vicinity
Last Updated Date: 02 Nov 2020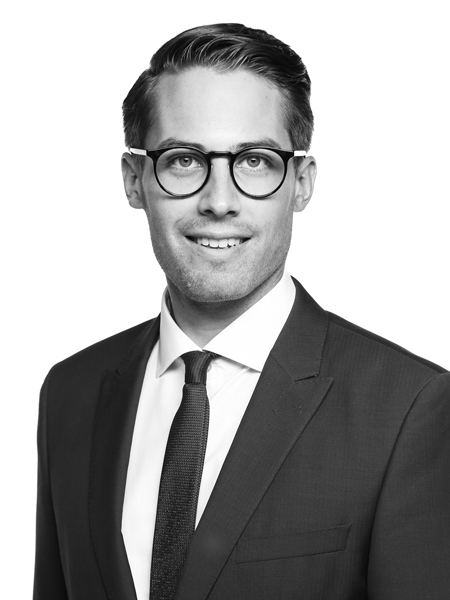 André Berger
Team Leader Retail Investment Stuttgart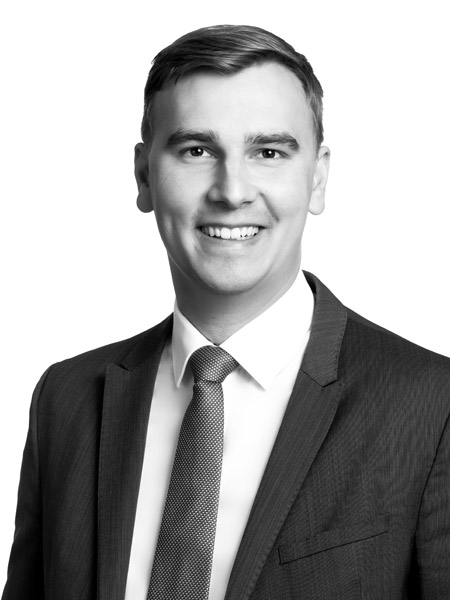 Gregor Rüther
Senior Consultant Central Investment Team
Interested in this property?
Please fill out the form below.
Last Updated Date: 02 Nov 2020
View listing
Innerstädtisches Fachmarktzentrum im nordbayerischen Hof
DE - Hof
View listing
Weinböhla #MAM#GRP#442103#AM-GER
DE - Weinböhla
View listing
Modern A.T.U in the heart of Kassel, Germany
DE - Kassel
View listing
Einzelhandelsobjekt nahe Bamberg zu verkaufen
DE - Ebelsbach
View listing
Development site near Stuttgart
DE - Göppingen
View listing
Frequenzstarker Edeka Standort in Dunningen
DE - Dunningen
View listing
Caddens Corner
AU - Caddens
View listing
Roswell Market Place
US - Roswell, GA
View listing
Fleet Farm - Madison, WI
US - Deforest, WI
View listing
BJ's Wholesale Club - Bowie, MD
US - Bowie, MD
View listing
Bunnings Robina
AU - Robina
View listing
REI & Panera Bread - East Hanover, NJ
US - East Hanover, NJ
View listing
933-945 North East Road, Modbury (Bunnings)
AU - Modbury
View listing
Walmart - Glendale, AZ
US - Glendale, AZ
View listing
Orange Homemaker
AU - Orange
View listing
Harbor Square Plaza | Port Charlotte, FL
US - Port Charlotte, FL
View listing
Hannaford Supermarket
US - Franklin, NH
View listing
West Place Shopping Centre
AU - Churchill
View listing
Academy Sports - Jacksonville, FL
US - Jacksonville, FL
View listing
Shops at Boulder Creek
US - Houston, TX
View listing
Bob's Discount Furniture - Stoughton, MA
US - Stoughton, MA
View listing
S/LB Carrefour Coín
Spain - Coín
View listing
7-Eleven - Deep Ellum - Dallas, TX
US - Dallas, TX
View listing
Marketplace at Palm Bay - Palm Bay, FL
US - Palm Bay, FL
View listing
Walgreens - Citrus Heights, CA
US - Citrus Heights, CA
View listing
Wawa - Feasterville Trevose, PA
US - Feasterville Trevose, PA
View listing
Walgreens - Westford, MA
US - Westford, MA
View listing
Hillcrest Plaza
US - St. Joseph, MO
View listing
Sheffield
UK - Sheffield